Cf Audit & Compliance sa in a few words…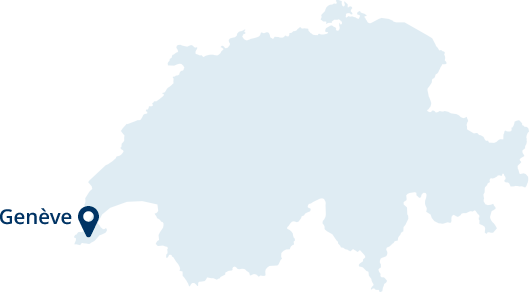 Accreditation
Cf Compagnie fiduciaire de révision sa is registered as a Licensed Audit Expert Company by Federal Audit Oversight Authority (FAOA n° 505 113). It is also accredited for AML auditing with main Self-Regulatory Organisations (SRO).
Regarding statutory audit, we are auditor for statutory and voluntary audit under audit and limited review standards.
In accordance with new regulations LEFin / LSFin, our entity will be registered as external auditor for Supervisory Body for the SB accredited in the future by the FINMA.
Our clients
Our clients represent the typical landscape of financial intermediaries in Switzerland and they are mostly active in wealth management, fiduciary / family office, trust company and money transfer activities.
The lastest creation in our group, this entity represents the successfully merger with GFC Audit & Compliance SA, created in 2015. This partnership allows us to reinforce our position as a major partner in AML auditing for the Romand place and to get new competencies and a recognised know-how.
Our entity offers services for statutory and AML auditing for all the financial intermediaries active in Switzerland (Independent Wealth Manager, money transfer, fiduciary companies, trustees,…) thanks to the experiences and to the competencies acquired by our team and by the group CF Compagnie fiduciaire.
AML audits for the main SRO and FINMA
Investigating officer for various SRO
Incorporation of company, start-up
Budget, business plans
Financial planning
Company financial consolidation, liquidations
Real estate services
Donations, inheritance, trusts
Family office management
Business valuation
Legal adress
Director mandates
Testamentary executor